Get paid to contribute to Python this summer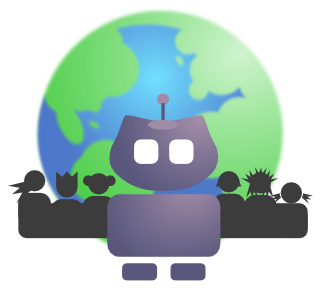 The Python Software Foundation is proud to announce that it is sponsoring CPython internships for women this summer through the GNOME Outreach Program for Women.
Please visit our project page for the full program details and how to apply!
What: Earn a $5500 USD stipend while contributing to the CPython interpreter and standard library. When: This is a full-time summer internship lasting from May 19th through August 18th. Where: Anywhere! This is remote internship, with most communication happening on mailing lists, bug trackers, and IRC. Who: This internship is open to anyone who identifies as a woman or is genderqueer, genderfluid, or genderfree. Note that unlike Google Summer of Code, you do not need to be a student.
Applications are due by March 19th.
First-time contributors to Python are welcome and encouraged to apply. We have a great group of mentors who will help you practice the tools of open source development, get comfortable with the CPython development cycle, and work with you to craft a project proposal that fits your background and interests and what you want to learn this summer.
Projects are not restricted to code: documentation, user experience design, web development, and translation are just some of the other possible areas of focus this summer.
We'll also be running some in-person and virtual events leading up to the March 19th deadline, so stay tuned for details!
Contributing a patch to CPython is a prerequisite to applying for the program, so get started today to maximize your time to learn, practice, and contribute.